Thomas Kunstle is the Sioux County Attorney. The primary responsibility of the County Attorney is criminal prosecution. Except for simple misdemeanors, all prosecuting decisions rest with the County Attorney. No jury or court can convict a person of an indictable crime without the County Attorney first determining that pursuing a criminal charge will serve justice.
The County Attorney is responsible for the following:
Prosecuting all crimes such as theft, assault, burglary, sexual abuse, drugs, operating while intoxicated and others.
Advising the police twenty-four hours a day, seven days a week.
Representing the State in mental health commitments, fine collection, juvenile delinquencies, child in need of assistance cases, and termination of parental rights hearings.
Providing legal advice to the Board of Supervisors and county and township officers concerning county matters.
Representing the county in civil litigation.
The County Attorney in his official capacity does not do the following:
Represent individuals or private groups in law suits, including dissolution of marriage or custody proceedings.
Provide legal advice for individuals or private groups on any issue.
Prepare wills, deeds, trusts, protection orders, or other legal documents for individuals or private groups.
Investigate crimes, complaints, or child abuse. Please contact law enforcement or child protective services, in case of an emergency dial 911.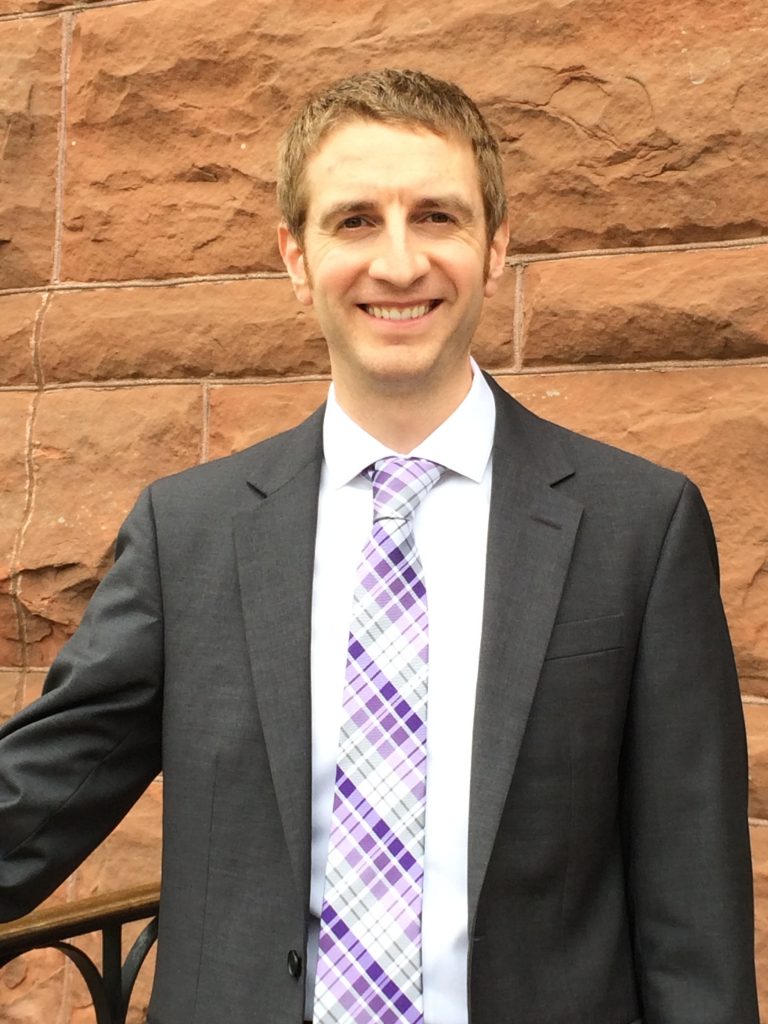 County Attorney
Term: 4 Years
Term Expires: 2022
Phone: (712) 737-2457
Contact Us
Sioux County Attorney's Office
Sioux County Courthouse
210 Central Ave S
Orange City, IA, 51041